Russ Darrow Mitsubishi Service Department
Bring your car into our Mitsubishi Service Department today. We provide quality Mitsubishi service in Waukesha. See how our auto service can help you take care of your Mitsubishi today. Trust our certified Mitsubishi service for your car. We have trained professionals that will be able to assist you with your car. We use genuine parts with a factory warranty that are made to fit your car.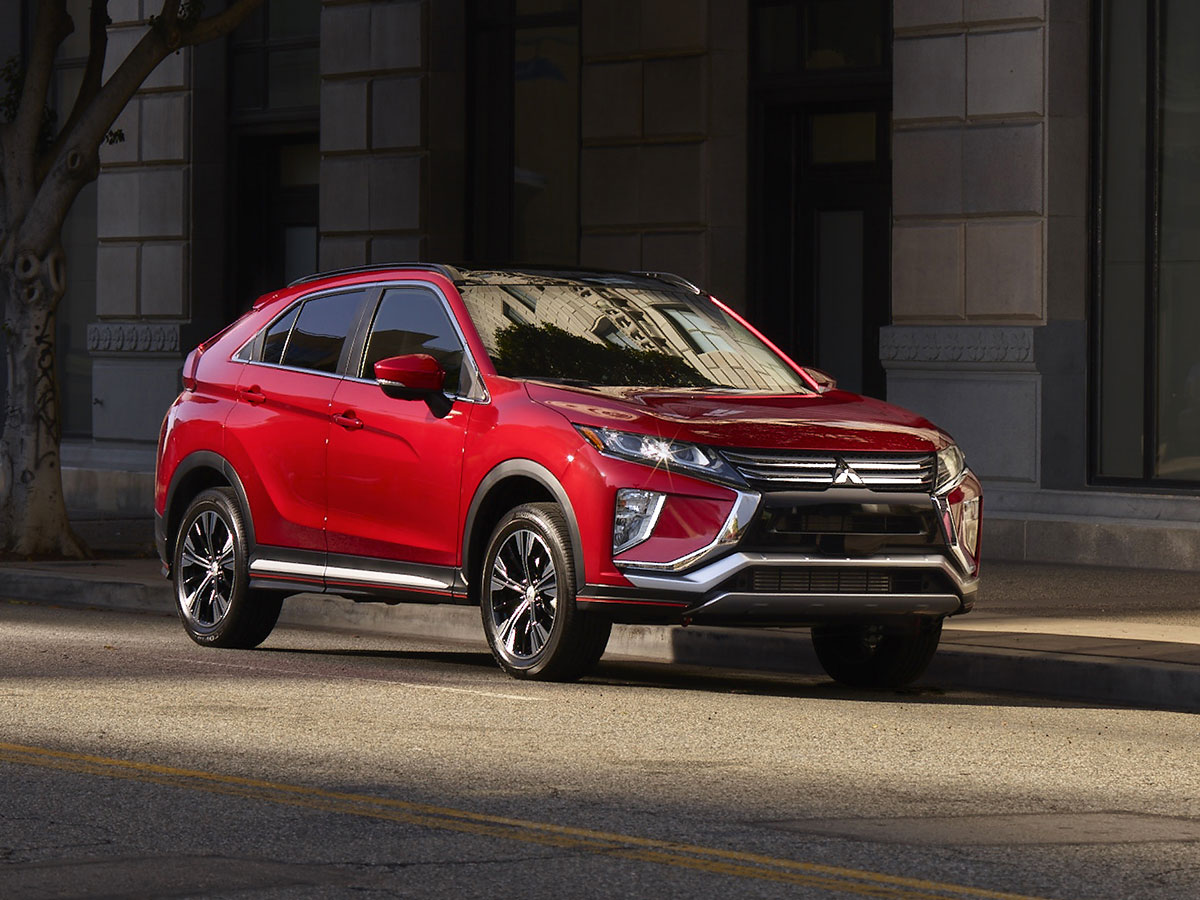 Tire Service
Does your car need new tires? Do you need a tire rotation or other service? Let our team help you. We can check your tires and make sure they have an appropriate tire pressure. We can also see the tread and advise you if you need replacement tires. Tire balancing is an important aspect of driving safely. We can also rotate your tires so you can be sure they are getting worn evenly. This helps you to save on gas mileage as the car is driving more effectively. It also will help you to save money in the long run as your tires are wearing evenly and not having to be replaced as often. Be sure to visit our tire department for more information on how you can make your new tires last!
Engine Repairs
Does your engine need work? Having to redo your transmission? We have the skills and state of the art technology that you need to get it done right. From checking the belts and hoses to doing a tune-up, we will be able to assist you with any necessary engine repairs. Help protect your vehicle and extend its life by making the necessary engine repairs.
SCHEDULE SERVICE
Most Requested Service Categories
Brake Services
Some cars need their brakes serviced yearly. If your car is showing signs of needing repairs, then bring it to us. From making too much noise while braking, to the pedal being soft, there are plenty of signs that your car's brakes need to be worked on. Keep your car in its best condition by having it regularly serviced and repaired with us.
Get Started With Vehicle Service at Russ Darrow Mitsubishi
Are you ready to get started? Let us know today how we can help you. Call ahead for an appointment. From routine maintenance to upgrades and customization, our team can handle it all. Let us assist you. Stop by our dealership today or schedule maintenance. We will also be able to set you up with a test drive. We accept trade-ins and also finance vehicles. For a new or used car, let us know what we can do to help you get behind the wheel.
Dealership Amenities
Mitsubishi Factory Trained Technicians
Genuine OEM Parts
Comfortable Waiting Area
Beverages & Snacks
Magazines
Complimentary Coffee
Certified Mitsubishi Accessories
Open Saturdays