Mitsubishi Auto Parts Department
While we have a good service department at Russ Darrow Mitsubishi in Waukesha, WI, we understand there are people who would rather do some things with their cars by themselves. In light of this, we have genuine Mitsubishi parts available to the public in our parts department. When you do your own work, it is still a good idea to use OEM parts to get the best quality. When you are looking for auto parts for sale in Wauwatosa, give us a call. We serve the greater Milwaukee area and are close to Brookfield, West Allis, and Wauwatosa.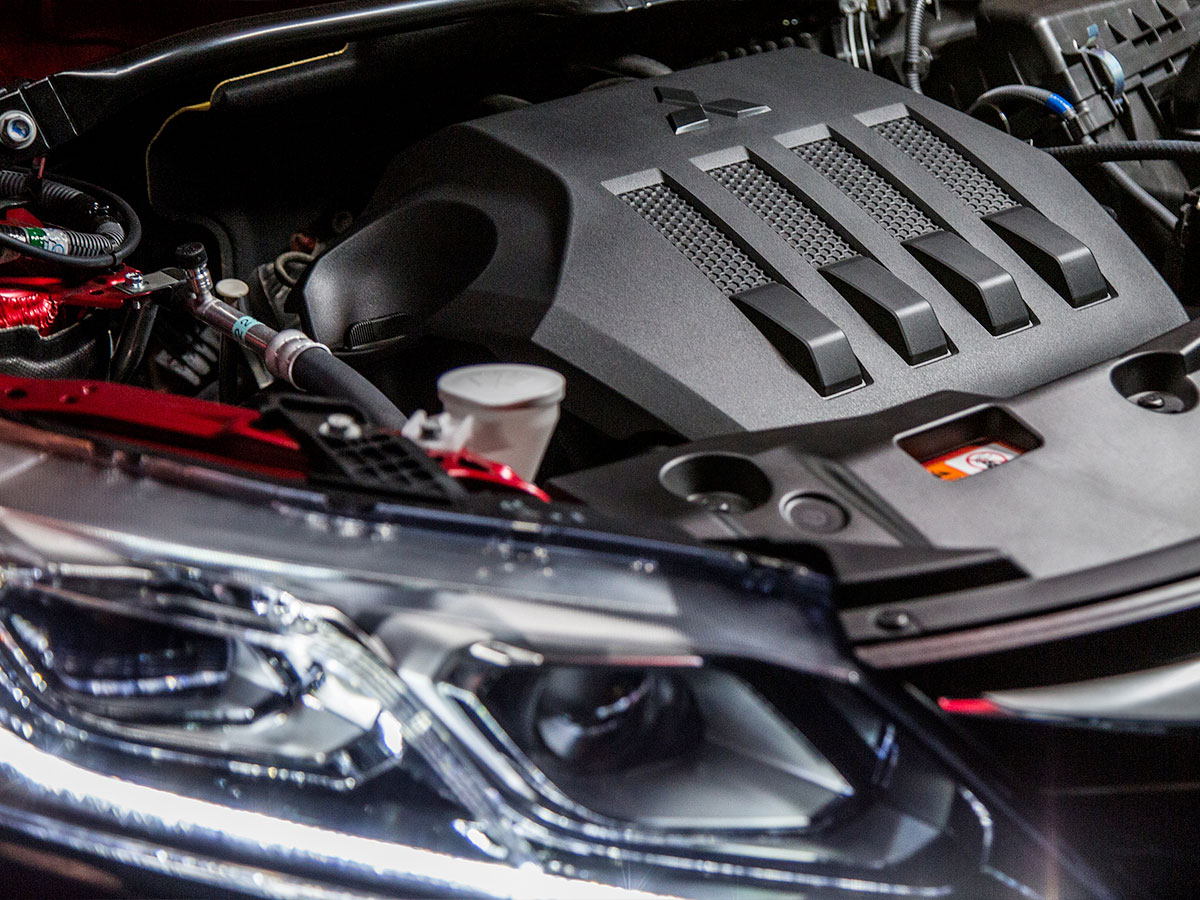 Importance of Mitsubishi OEM Parts
When you are looking for auto parts for sale in Wauwatosa, don't settle for aftermarket or cheap imitation parts. Come to us for genuine Mitsubishi parts. They will fit better, will last longer, and come with a warranty you may not find with cheaper car parts. When it comes to caring for your Mitsubishi, certified Mitsubishi parts are your best bet. It is especially important to use OEM parts on a newer car that still has a lot of value. Even older cars perform better with certified Mitsubishi parts. When you get parts from us you have the assurance that you are getting real car parts, and you will have a warranty on those parts.
PARTS SPECIALS
Parts We Sell
When you are looking for car parts, be sure to ask for certified Mitsubishi parts for your car. You will get the best fit and best use from OEM parts. Watch our website for specials on parts.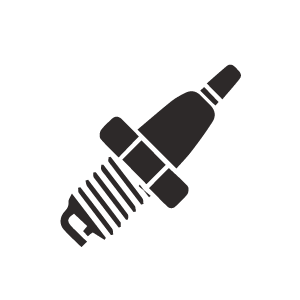 Spark plugs are a specialty item, and we have high-performance plugs available for those into high-performance cars.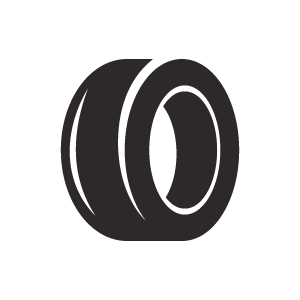 Tires are a bigger ticket item, but we sell the tires your Mitsubishi was designed to use. Watch our site for specials on tires. We also offer mounting, balancing, and tire rotations.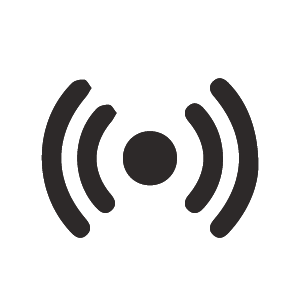 Sensors are in many parts of your car and we have a wide variety of them to meet your needs. We also have fuses that you may need from time to time.
Come See Us
Come and visit Russ Darrow Mitsubishi in Waukesha, WI today for a good deal on car parts. Whether it is filters, fuses, hoses, or even a whole engine, we have what you need. We have auto parts for sale in Wauwatosa, and we serve the greater Milwaukee area. We are also close to Brookfield and West Allis.
ORDER PARTS
Dealership Amenities
Mitsubishi Factory Trained Technicians
Genuine OEM Parts
Comfortable Waiting Area
Beverages & Snacks
Magazines
Complimentary Coffee
Certified Mitsubishi Accessories
Open Saturdays