Mitsubishi Oil Changes in Waukesha, WI
Taking care of a vehicle is a very important responsibility that all people need to take seriously. One important part of this will include having your oil changed regularly. Having this done is very important as engine oil is the most important fluid running through your vehicle and can help to protect your engine for years to come. There are a variety of oil change services that you can receive.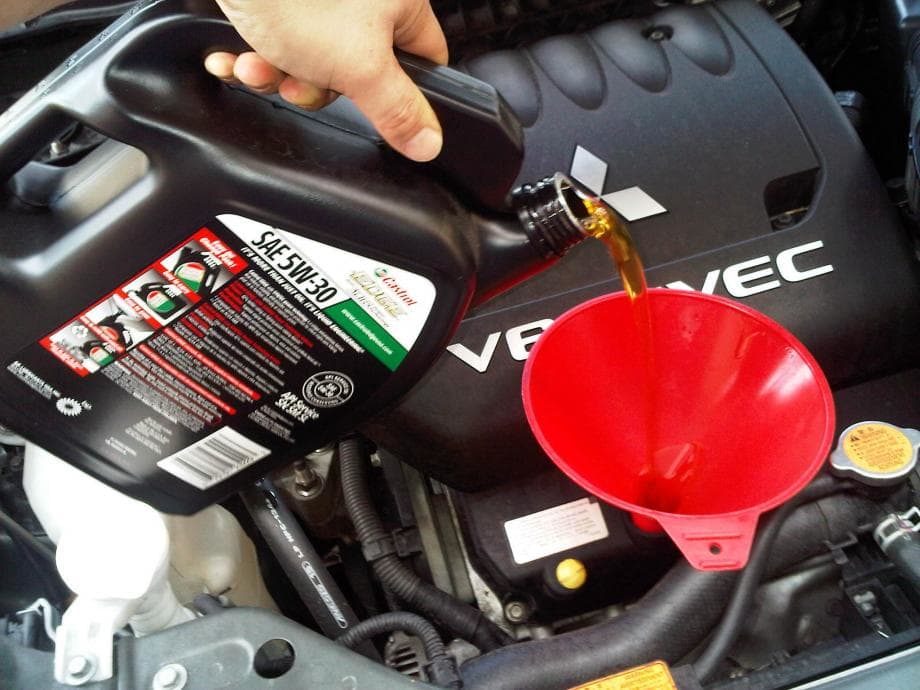 Why Pick Russ Darrow Mitsubishi for Oil Changes
Depending on the type of oil that you have in your car, you may need to have an oil change service done as frequently as every 3,000 miles. It is always beneficial for you and your car to have the oil change service done when the time comes for your next service. When you can stay current with your oil change needs, it will take a lot of strain off of your engine. This could make it much easier for you to drive and will avoid more serious problems in the future.
Missed Oil Changes
If you do not come in for an oil change service when it is needed, it will be bad for your car and could cause a lot of problems eventually. Pretty soon, you will start to notice that your car is harder to drive and is less efficient. Going forward, those that have not had an oil change service done will also see their engine start to overheat, which could cause a lot more damage to the car.
SCHEDULE SERVICE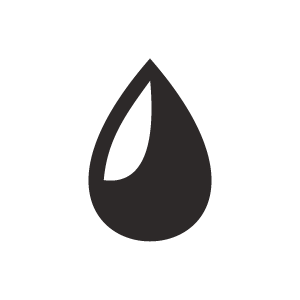 Schedule an Oil Change at Russ Darrow Mitsubishi
When the time comes where you need your next oil change, you should come to Russ Darrow Mitsubishi. The Russ Darrow Mitsubishi service center is a great option for anyone that needs Mitsubishi oil changes in Waukesha, Milwaukee, Brookfield, West Allis, and Wauwatosa, WI. Whether you need a conventional, synthetic, or diesel vehicle oil change, the team of onsite certified technicians will be able to complete the work and provide you with a full vehicle inspection.
SHOP TIRES
Dealership Amenities
Mitsubishi Factory Trained Technicians
Genuine OEM Parts
Comfortable Waiting Area
Beverages & Snacks
Magazines
Complimentary Coffee
Certified Mitsubishi Accessories
Open Saturdays