Oil Change Service in Waukesha, WI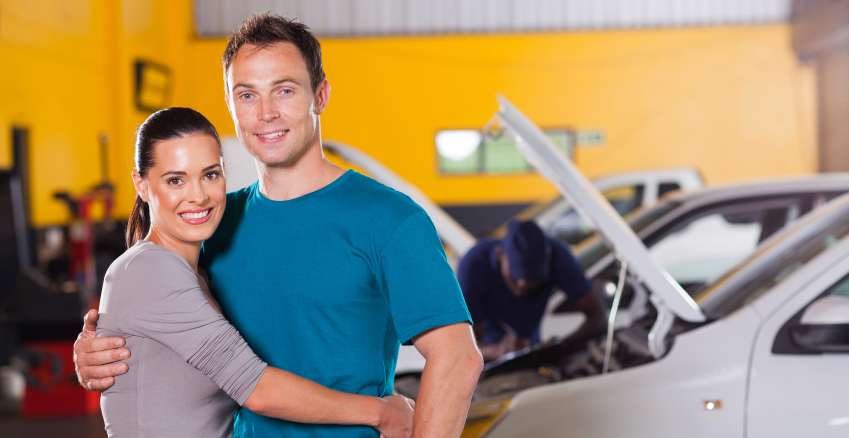 Staying up to date on routine maintenance is critical. By completing mechanical procedures when they need to be done, you can be sure your precious set of wheels will be around for the long haul. When it comes to these operations oil changes are on the top of the list! If it's about time to have this fluid swapped out for a new batch, make your next stop Russ Darrow Mitsubishi of Waukesha.
When Should I Have My Oil Changed?
If you're not sure when or why you should have your oil changed, allow us to explain. This crucial fluid acts as your engine's lubricant and ensures all the moving parts don't grind against one another. If you were to suddenly remove all the oil from your vehicle, heat would quickly build up and cause costly damage to the powertrain. Additionally, this liquid prevents dirt, debris, and byproducts from building up inside, which keeps things running smoothly for the long-term. If you want to avoid any issues and maintain the pristine condition of your ride, be sure to have your oil changed every 3,000 to 5,000 miles.
Checking Your Oil at Home
We understand that it can be difficult to remember when you last had this operation performed, which is why we think it's a good idea to know how to check the condition of your oil at home. Luckily, this process is quite simple! To start, just pop your hood and remove the dipstick, which is easy to locate since it's typically topped with a bright handle. After you've done that, wipe the residue off the bottom, reinsert the rod back into the engine, and remove it once more. Now, take a look at the gauge at the bottom and make sure the oil is at the right level. If it is, you'll still want to ensure the quality of the liquid that's left. If it's a deep shade and you see particulates floating around, it's likely that you'll need to stop by our Service Department without delay.
Our Service Department
If you determine that your oil is no longer in the condition it needs to be in, it's time to make your way to Russ Darrow Mitsubishi of Waukesha. Our team of expert mechanics perform this maintenance practically every day, so you can be sure that your ride is in good hands. Plus, we have conventional, diesel, as well as full and semi synthetic oil, so we've got you covered regardless of your needs. While you're waiting for us to finish up, you're welcome to kick back and relax in our lounge while enjoying a snack or beverage. Since this is a relatively simple operation, you can be confident that you won't have to spend all your time off from work waiting for us to finish up.
For oil change service in Waukesha, WI, visit Russ Darrow Mitsubishi of Waukesha. Our friendly team of technicians can't wait to get to work on your behalf! Schedule your appointment today!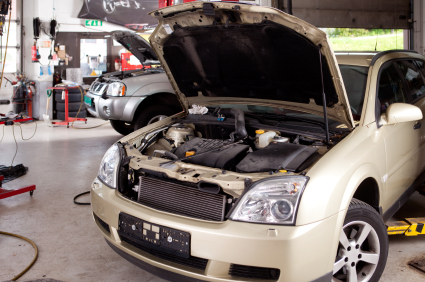 Service Hours
262-444-5404
| | |
| --- | --- |
| Monday | 7:00 am - 5:30 pm |
| Tuesday | 7:00 am - 5:30 pm |
| Wednesday | 7:00 am - 5:30 pm |
| Thursday | 7:00 am - 5:30 pm |
| Friday | 7:00 am - 5:30 pm |
| Saturday | 8:00 am - 12:00 pm |
| Sunday | Closed |